The Al Morrison Baseball Complex is located in Page Park along the Rock River on the northwest side of Dixon. It houses five baseball fields (one with lights), remote scoreboards, and an in-ground sprinkler system. All improvements and renovations to this property are funded and done by volunteers of Al Morrison Memorial Baseball.
Address

1101 Page Dr, Dixon, IL 61021
Al Morrison Baseball Complex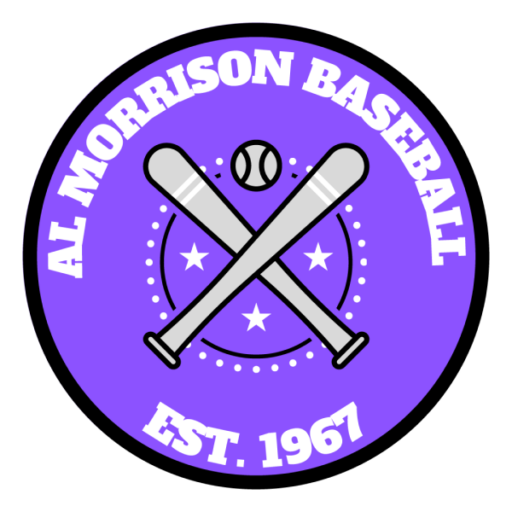 Concessions

Our Concession Stand is open during both Summer and Fall Baseball seasons. Serving food, drinks, candies, and merchandise. All those working inside are volunteers of our organization and 100% of the profit is put back into the organization.

Playground

There is a very nice playground at the complex provided by the Dixon Park District for the little kids to explore.

maintanence building

Brand new in 2022, the maintenance building houses all the equipment and material needed to keep our 5 fields in prime baseball condition.